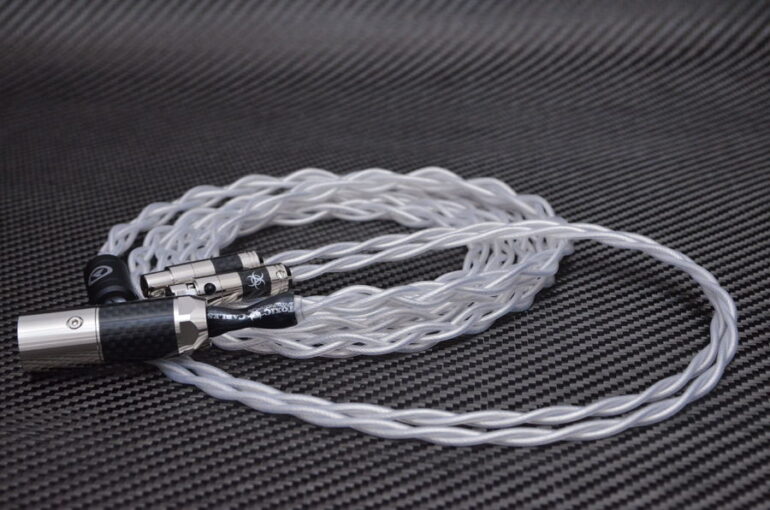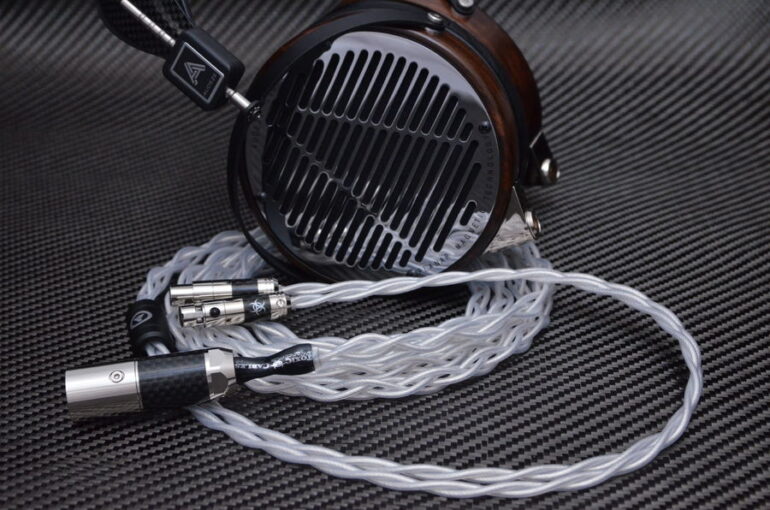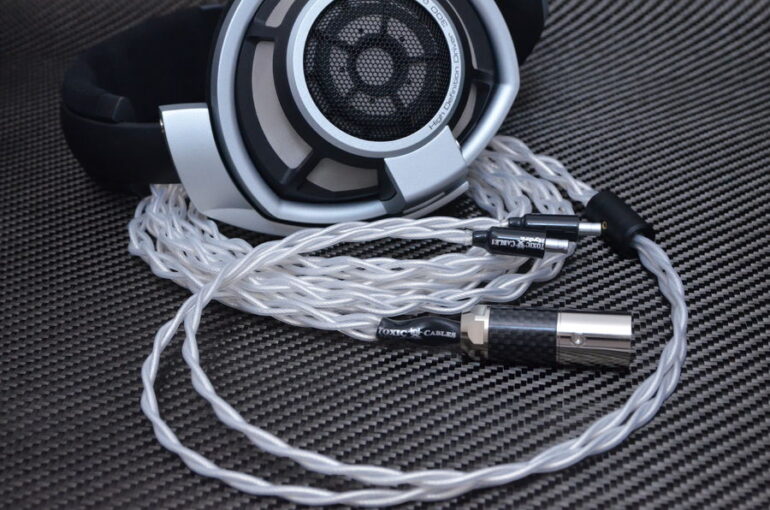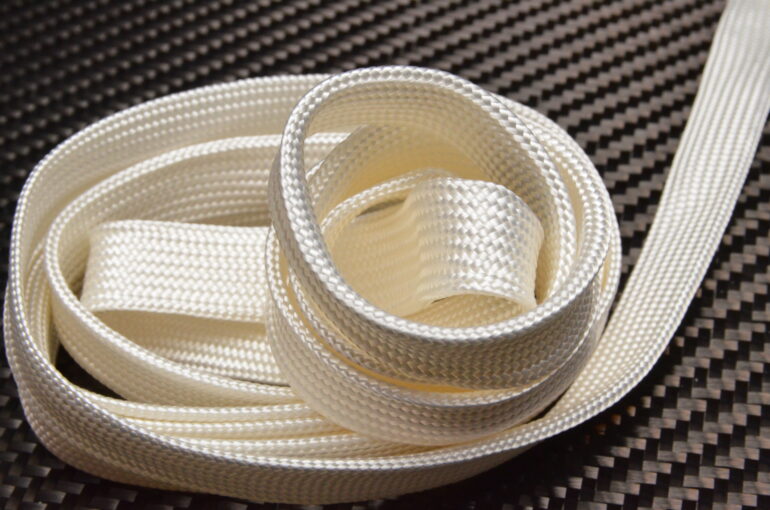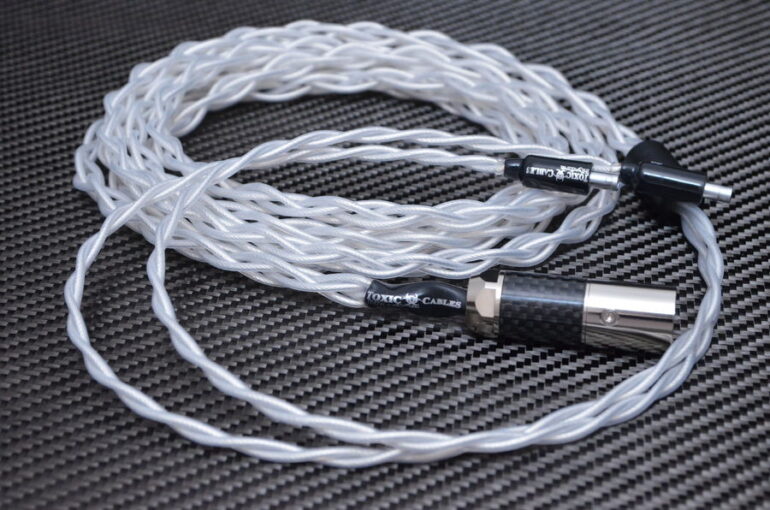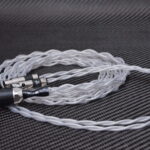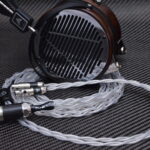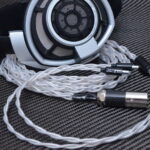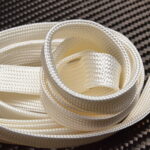 Hydra 18 – 18AWG Litz OCC Pure Silver Cable
£625.00
Toxic Cables Hydra 18 Simply the best pure silver litz cable available anywhere
Description
Hydra 18 Headphone Cable
18AWG Type 4 OCC Cryo Pure Silver Litz 
Headphone cables are supplied at 6 feet as standard and are fully customizable.
Please have a look at our near 600 page Appreciation thread and see what our cables have to say about our cables and the cable you are purchasing
http://www.head-fi.org/t/609155/toxic-cables-impressions-and-discussion-thread

Pure OCC Cryo Type 4 Litz Silver in a whopping 18AWG 
The Hydra is the first of it's kind, not only is it our first pure silver litz cable, this cable utilises 3 different sized silver strands within each of the 6 bundled silver strands within each wire. All of the 4 wires used to make each cable contain 6 bundles of silver strands with each bundle being made from 3 different sized OCC Pure Silver strands with cotton dampening at the core of the wire.
Previously we have always used gold based cables, although not as conductive as pure silver (which our competitors will always point out) we have always believed in designing wired based on how they sound, regardless of how conductive they might be.
We have still always wanted to offer our customers an all silver cable, we did at a point with the Anthrax stranded silver cable,but i soon took this off the shelf as it was not anywhere near as popular as our silver/gold cables.
Earlier this year, i started working with the leading manufacturer of Pure OCC Wires who we have had a good relationship with for many years and agreed to make us small batches of wire with my specific designs, till i loved the sound of a particular design and we hit gold on the 3rd batch and after refining it a little, we now have the 4th and final batch in hand.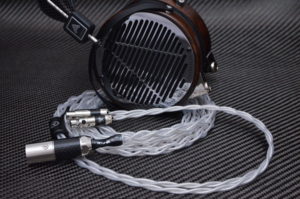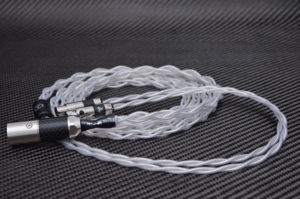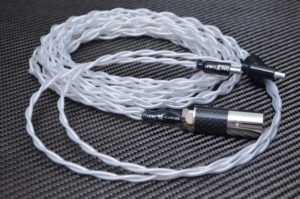 Here at Toxic Cables we pride ourselves on quality and innovation.
Toxic Cables has been leading the way in new design and innovation in headphone cables since it was founded in 2011. The very first cable we released was the baby brother to this cable, the Silver Poison which was an OCC Cryo Silver/Gold stranded wire, the very first in the industry.
Within months of founding Toxic Cables, we had a huge line up of cables available to our customers, with over 8 cables to choose from at the time, our customers had every type of cable they could want under one roof, compared to our competitors 2/3 offering.
Soon we followed on with more firsts to the industry, including our true hybrid Virus and our Silver Litz "Silver Widow" cables and now the multi sized strand Hydra line up.
We won't tell you how good our cables are or how good they sound as we have always believed that we should let our cables speak for themselves and if you click on the link above and read the reviews from our customers, i am sure you will find that they do exactly that.
No fancy words, no hard selling, just honest reviews from first hand users.