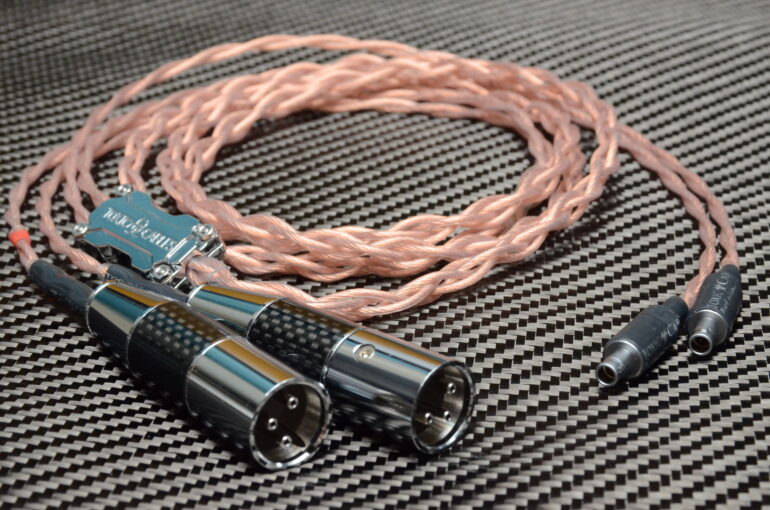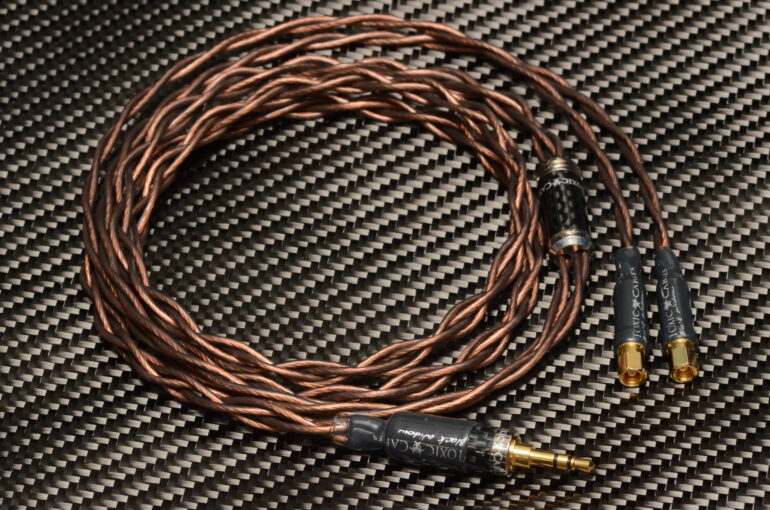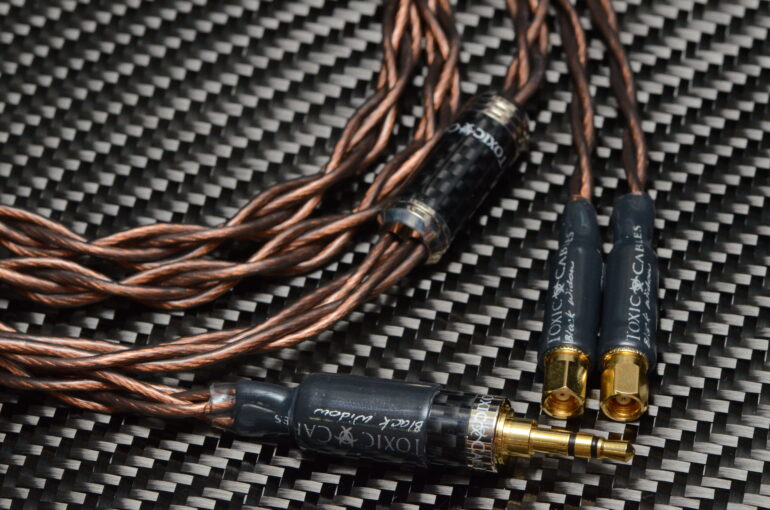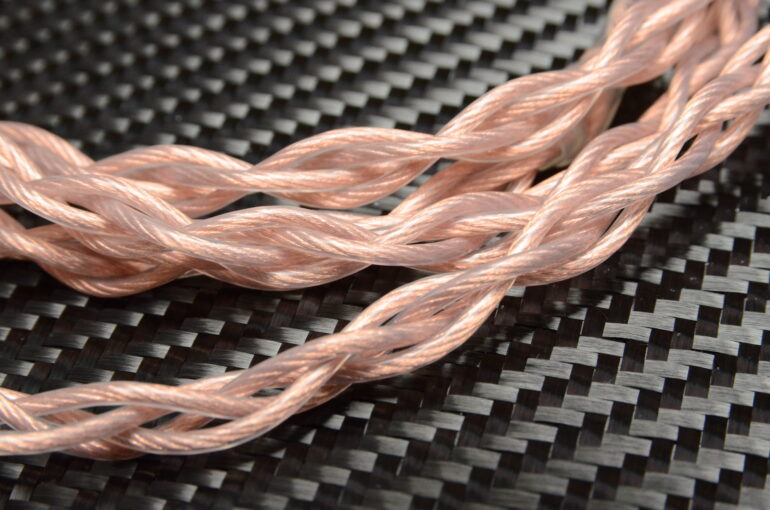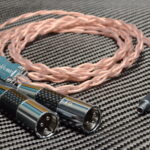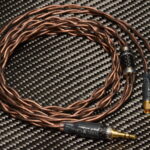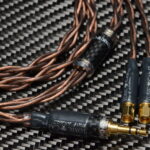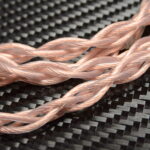 Black Widow 22 V3 OCC Copper Litz Headphone Cable
£275.00
Toxic Cables Black Widow 22 V3
Description
Black Widow 22 V3 Headphone Cable
22AWG Type 6 OCC Cryo Copper Litz wire.
Headphone cables are supplied at 6 feet as standard and are fully customizable.
Please have a look at our near 600 page Appreciation thread and see what our cables have to say about our cables and the cable you are purchasing
http://www.head-fi.org/t/609155/toxic-cables-impressions-and-discussion-thread

Here at Toxic Cables we pride ourselves on quality and innovation and the Virus is no exception, being the first cable of it's king that has been a huge success with those looking for the qualities of both silver and copper cables in a single package, and it does not disappoint.
We don't need to tell you how good our cables are or how good they sound as we have always believed that we should let our cables speak for themselves and if you click on the link above and read the reviews from our customers, i am sure you will find that they do exactly that.
No fancy words, no hard selling, just honest reviews from first hand users