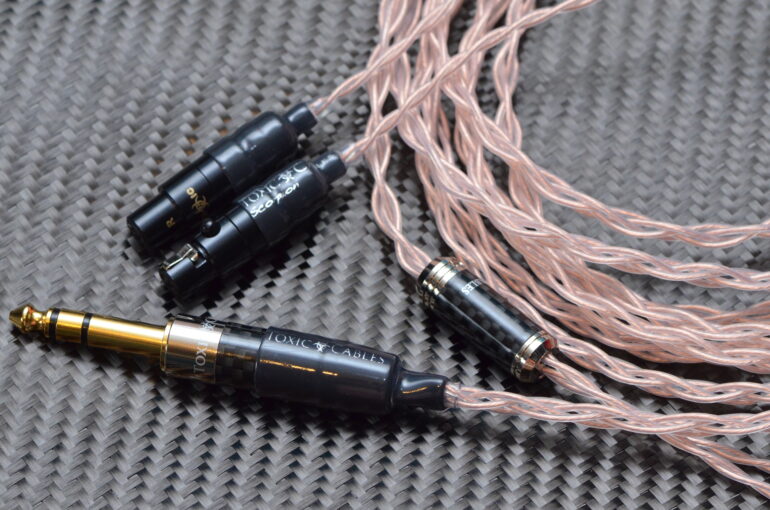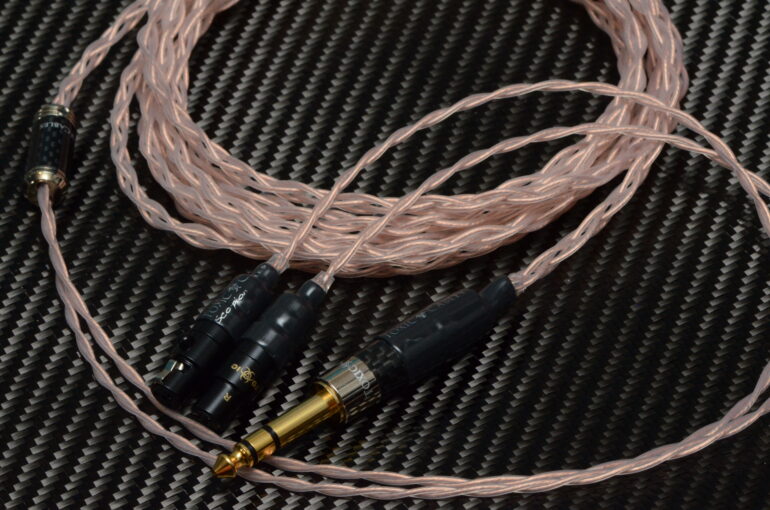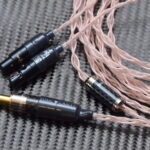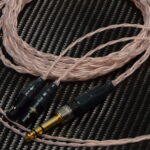 Scorpion 24AWG OCC Cryo Copper Headphone cable
£105.00
Toxic Cables Scorpion the ultimate in stranded OCC Copper cables
Description
Toxic Cables Scorpion
24AWG OCC Cryo stranded copper cable
Headphone cables are supplied at 6 feet as standard and are fully customizable.
Please have a look at our near 600 page Appreciation thread and see what our cables have to say about our cables and the cable you are purchasing
http://www.head-fi.org/t/609155/toxic-cables-impressions-and-discussion-thread

These cables are made from ultra fine, high strand count, Cryo treated OCC Copper.
The base metal used is UPOCC copper. Being almost free of impurity (upto 99.99999% pure copper) this gives the cable ideal electrical resistance properties with almost no crystal boundaries. This allows the cable to transmit electrical signals faster and with less distortion than ordinary OFC and silver wires.
These features make the pure OCC copper the state of the art conductor for the audiophile cable industry.
The wire is then further Cryo treated here in the UK.
This cable comes terminated with our high quality 6.3mm carbon fibre connector as standard but you are able to choose any connector of your choice when placing you order
All our headphone cables are braided by hand and fully hand assembled here in the UK after receiving your order.
You will not find a better built OCC Copper cable for your headphones cans at any price.
I pride myself on the quality craftsmanship of my cables and all of the cables are given the same attention to detail regardless of cost.
We won't tell you how good our cables are or how good they sound as we have always believed that we should let our cables speak for themselves and if you click on the link above and read the reviews from our customers, i am sure you will find that they do exactly that.
No fancy words, no hard selling, just honest reviews from first hand users.