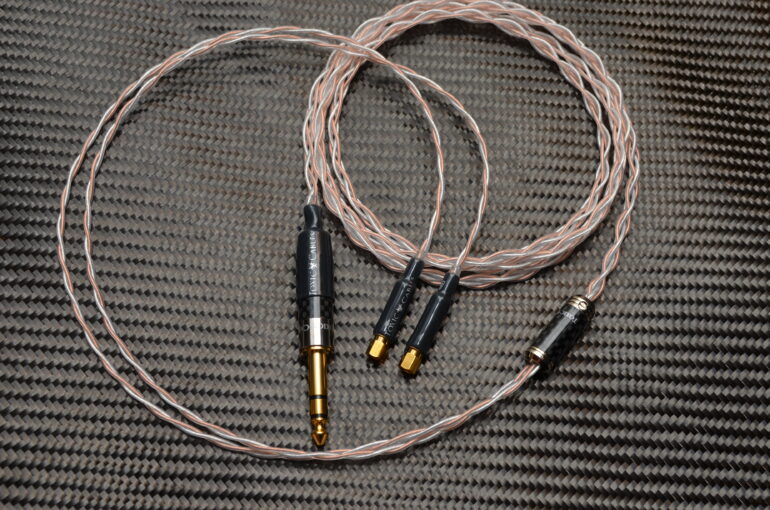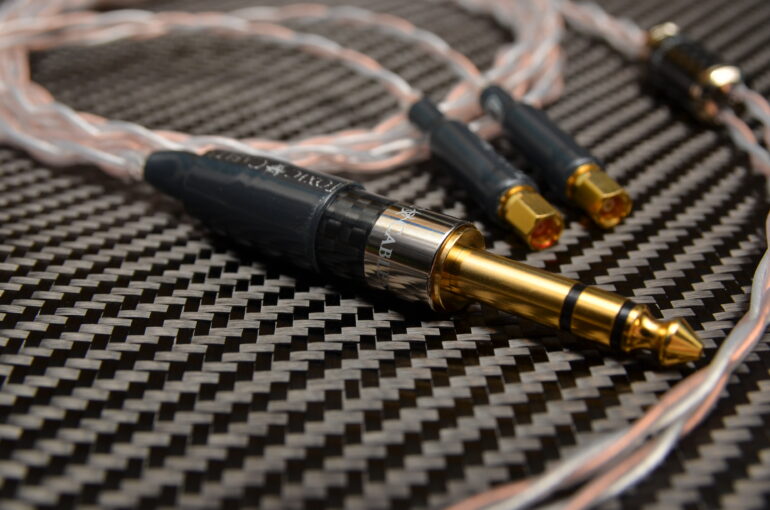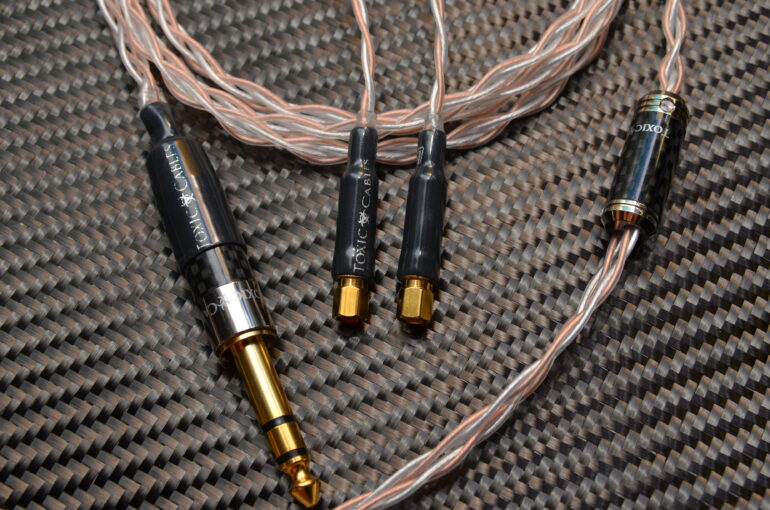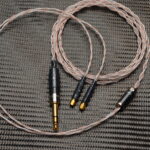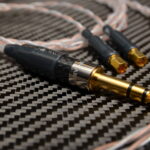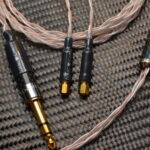 Toxic Cables Hybrid OCC Cryo SPC/Copper Headphone Cable
£110.00
Description
Toxic Cables Hybrid OCC Cryo SPC/Copper Headphone Cable
These cables are made from ultra fine, high strand count, silver plated Cryo treated OCC Silver plated copper and Cryo treated OCC copper.
The base metal used is a unidirectional UPOCC Copper. Being almost free of impurity (99.99999% pure copper which is then silver plated, SPC = silver plated copper) The return signal uses OCC Copper without the silver plating, while the signal wires use the SPC wires, which we have found to be a very good sounding configuration on a budget.
This cable comes terminated with a 6.3mm Toxic Cables Carbon Fibre plug as standard, with a huge selection of other terminations available to choose from.
All our headphone cables are braided by hand and built completely by hand from start to finish by us after receiving your order.
All cables come with a standard 1 Year warranty against manufacturing faults, please note the the warranty does not cover user wear and tear.
You will not be disappointed.
Why not read what others have to say about our cables on the link below,
http://www.head-fi.org/t/609155/toxic-cables-impressions-and-discussion-thread
We won't tell you how good our cables are or how good they sound as we have always believed that we should let our cables speak for themselves and if you click on the link above and read the reviews from our customers, i am sure you will find that they do exactly that.
No fancy words, no hard selling, just honest reviews from first hand users.